Varicolored world
Flowering table:
Plum blossom, 700 mu, about five months, from November to March
Cherry blossom, 300 mu, about 20 days in March,
Rose garden, 670 mu, around seven months, May to November
Tulips, 890 mu, around one month, mid-March to mid-April
Lavender, 1000 mu, about five months, late May to June, mid-July to late August
Sunflower, 980 mu, about two months, mid- May to mid-July
Four season flower garden (Peony, peach blossom), 260 mu, about 20 days, late April to early May
Four season flower garden (Lotus, Chinese rose, osmanthus fragrans, chrysanthemum), 260 mu, about four months, August to November

Lavender Culture Garden
Chaya Hot Spring Lavender Park is the largest in central China with an area of 1000 mu. Many varieties of plants have been planted in the park. When you are in the middle of the endless purple ocean of flowers watching butterflies flying overhead and breathing the light and sweet fragrance, it's like a Provence in France.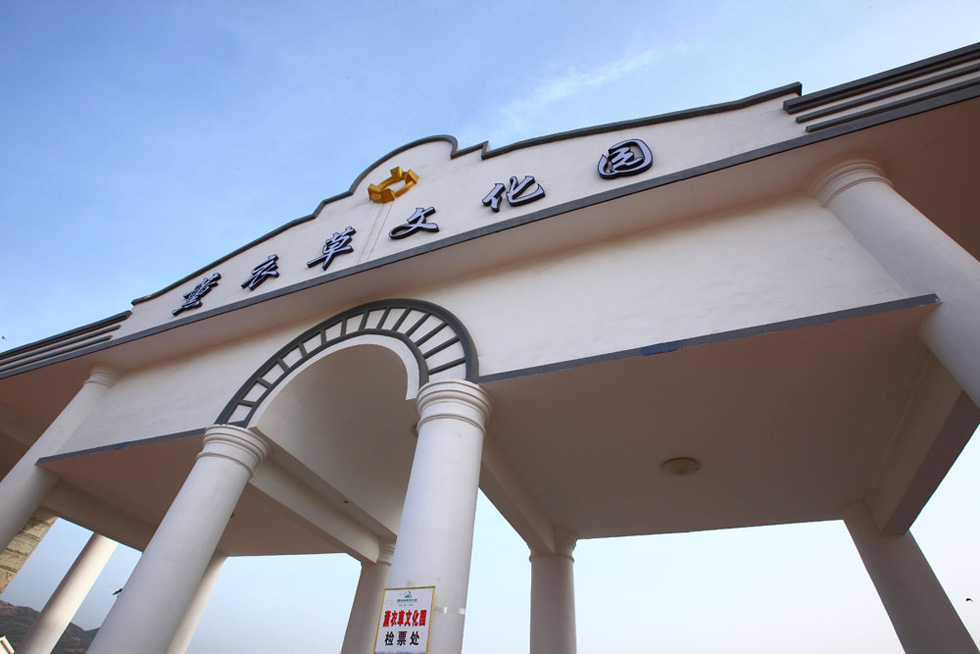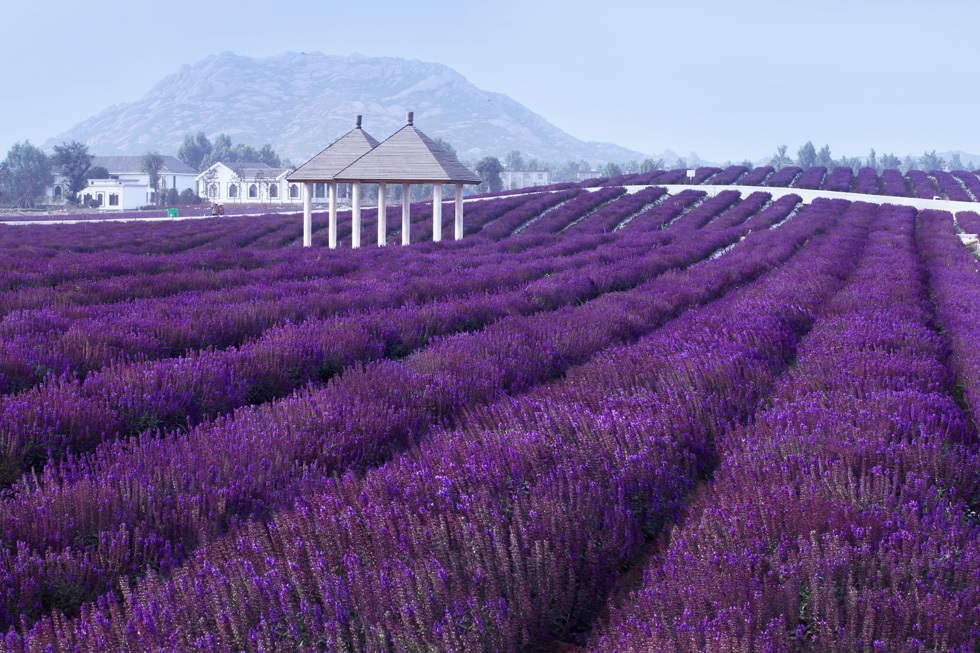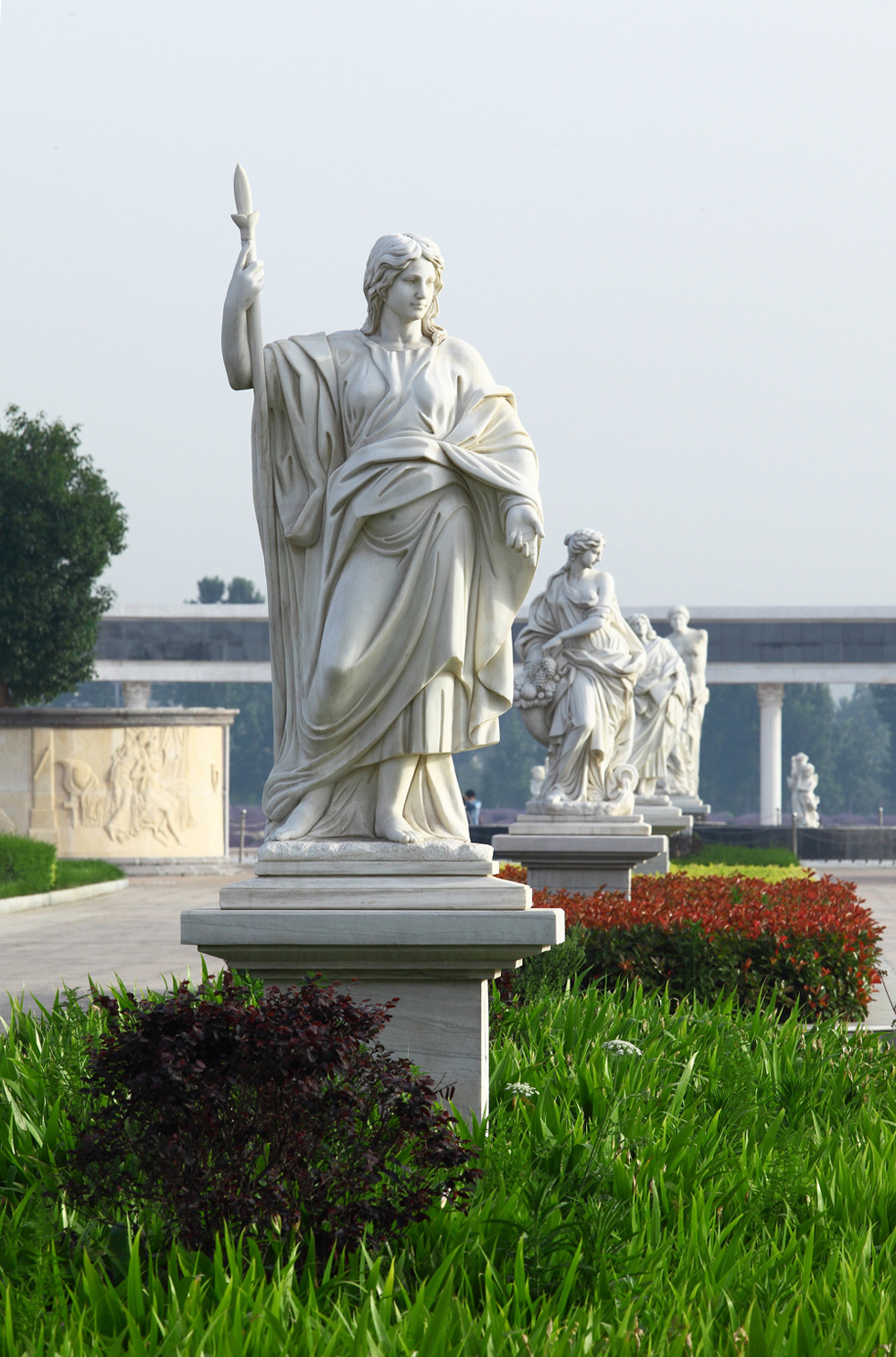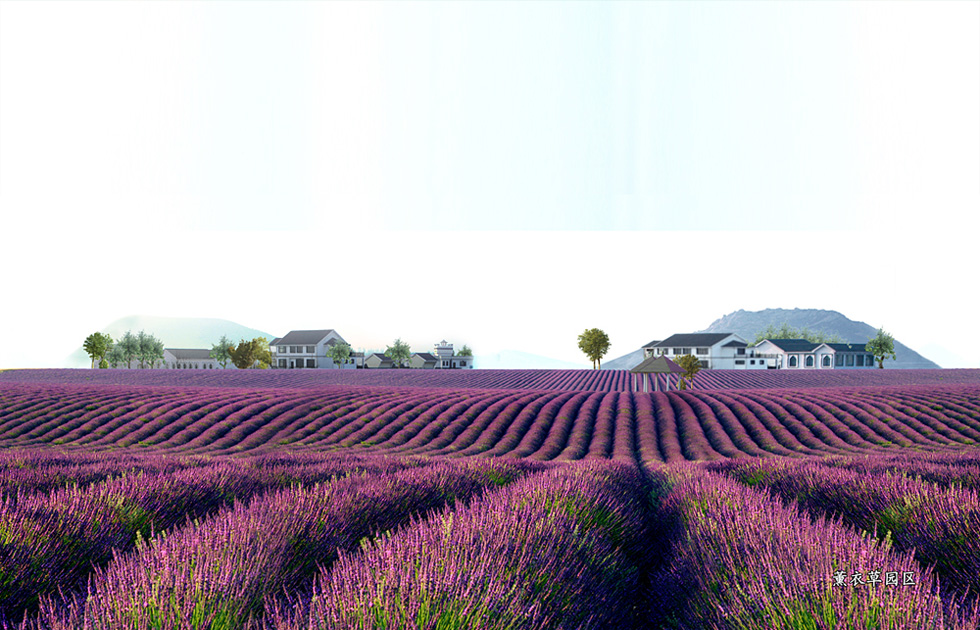 The Tulip Garden covers 670 mu. The garden area is divided into the production area and the visitors area. The production area has two greenhouses, mainly producing famous, unique, excellent, new and seasonal flowers. The visitors area has many different varieties of tulips.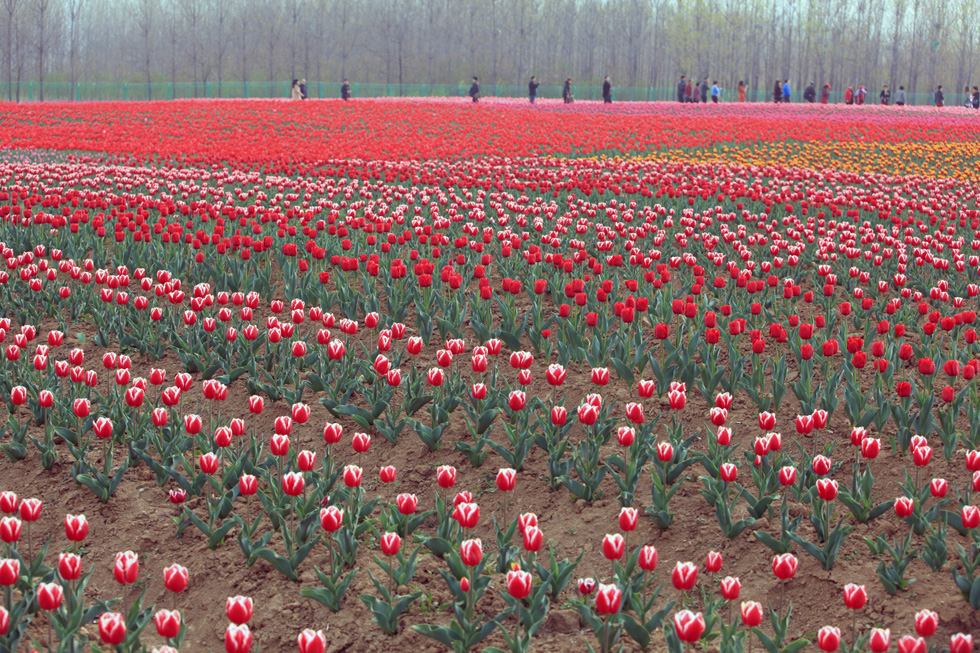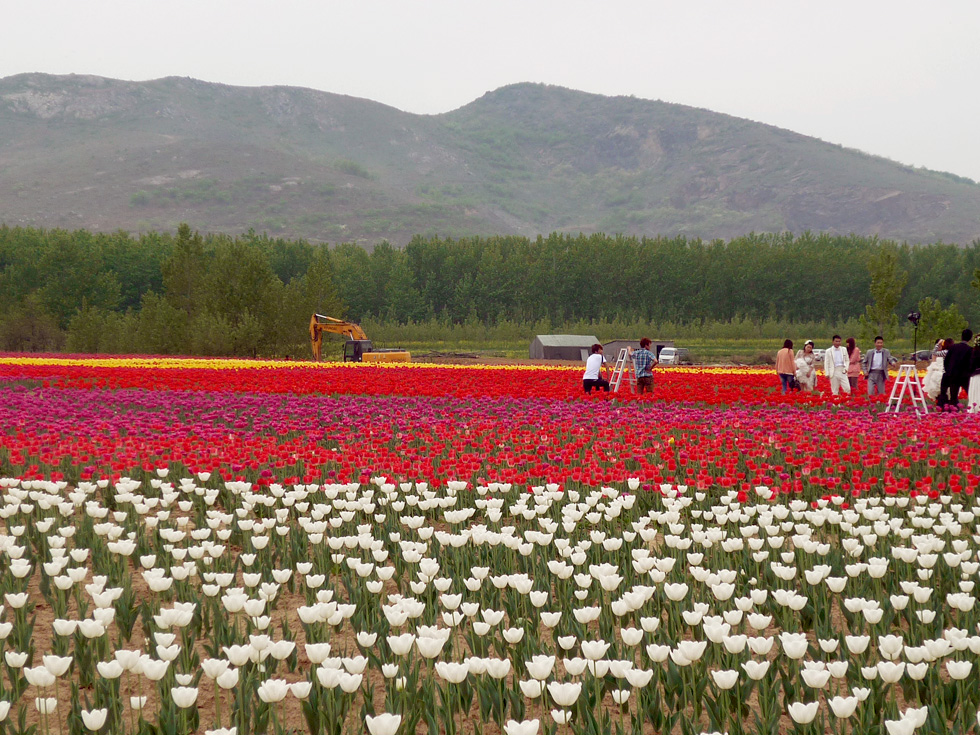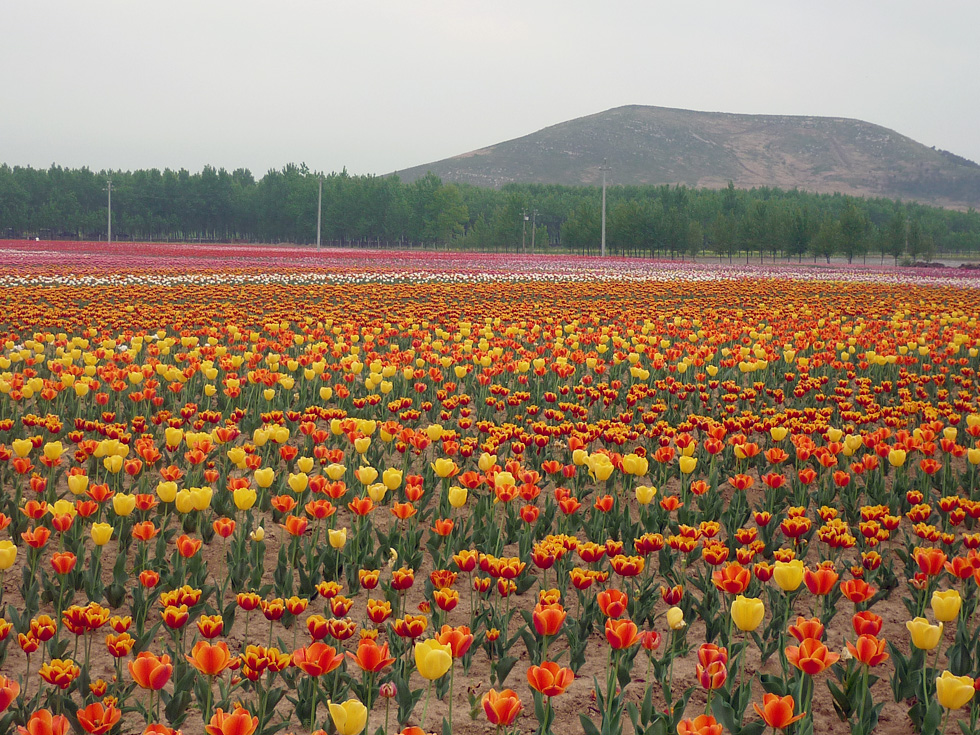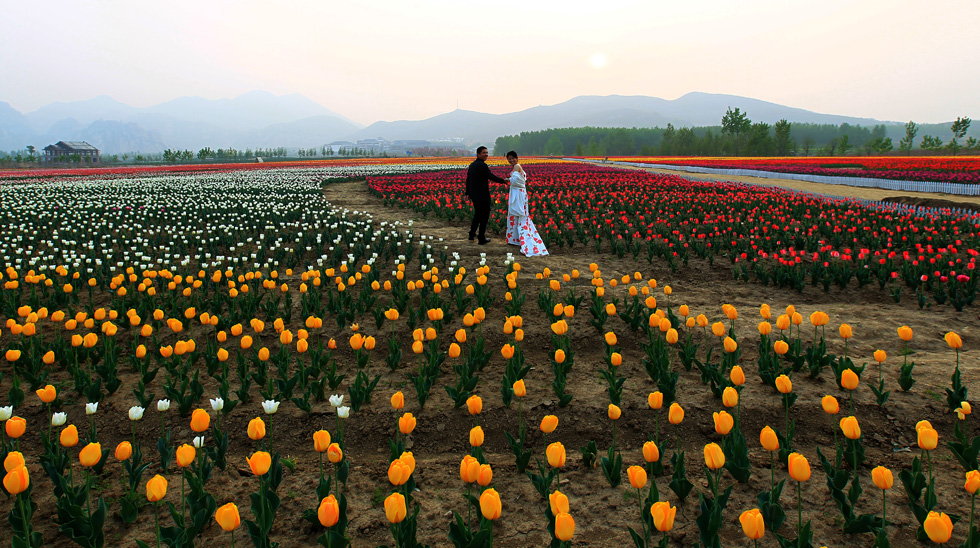 The Rose Garden, with an area of 890 mu, forms a picturesque view with sunshine, hot springs, beaches, lakes and roses. It is a wonderful leisure place.