Home
>
Chaya Mountain Hotel
Chaya Hotel
As a Five-star spa resort with a total construction area of 38,000 square meters, the building was built amongst the surrounding mountains. It has been divided into 5 complexes: A, B, C, D, E & F. The ground floor (Zone A) is a five-star resort hotel lobby. It consists of 203 luxury resort rooms, including deluxe resort standard rooms (1.35 m × 2 m), luxury resort single rooms (2 m × 2.2 m), luxury vacation suites and deluxe suites with private presidential retreat gym (presidential Suite + private gym with a total area of 600 square meters). All rooms are designed and decorated for personal comfort, and to maximize natural lighting and superb views from the balconies. All rooms ingeniously fuse indoor & outdoor natural beauty which forms a semi-outdoor natural oxygen bar, which can serve to promote a healthy recreational lifestyle. The room area is all more than 50 square meters.
Holiday Rooms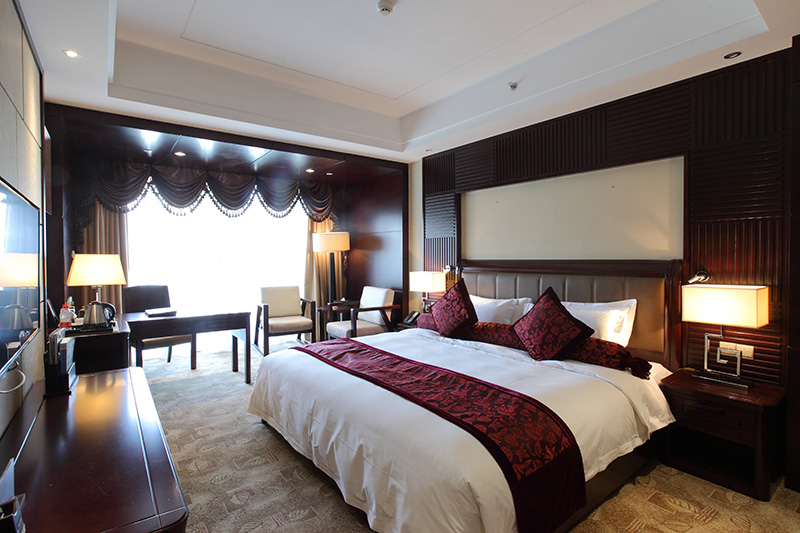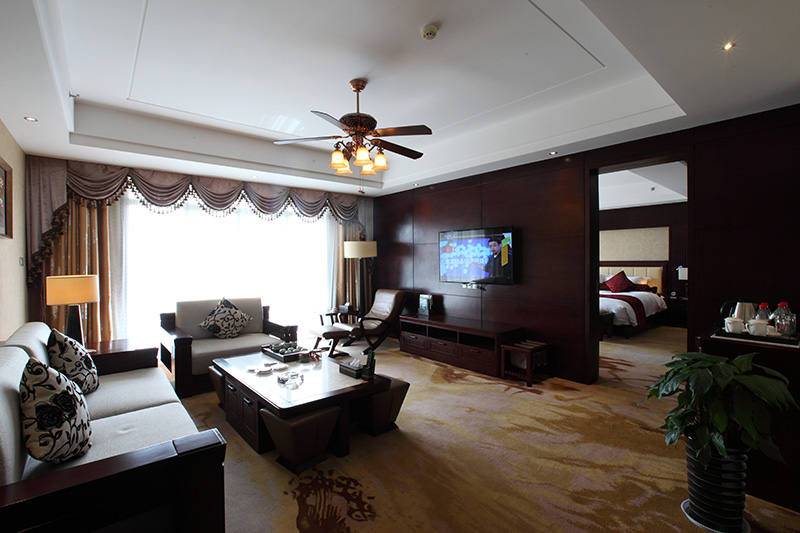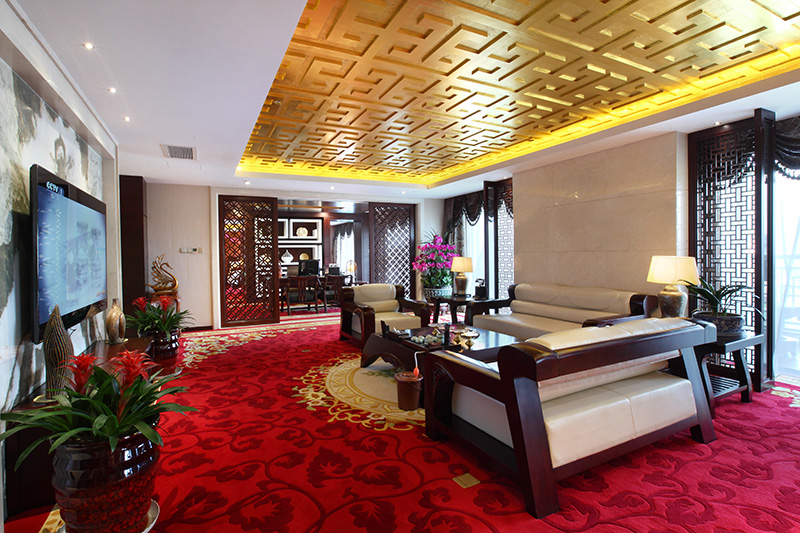 Chinese nice food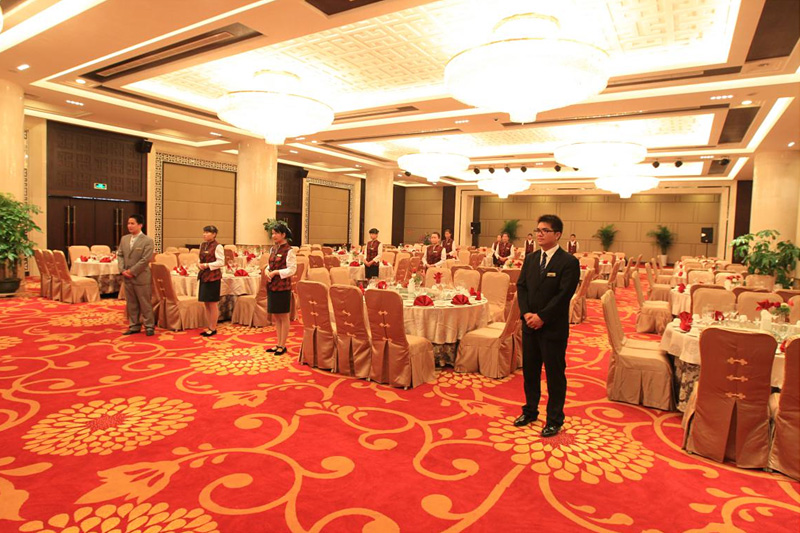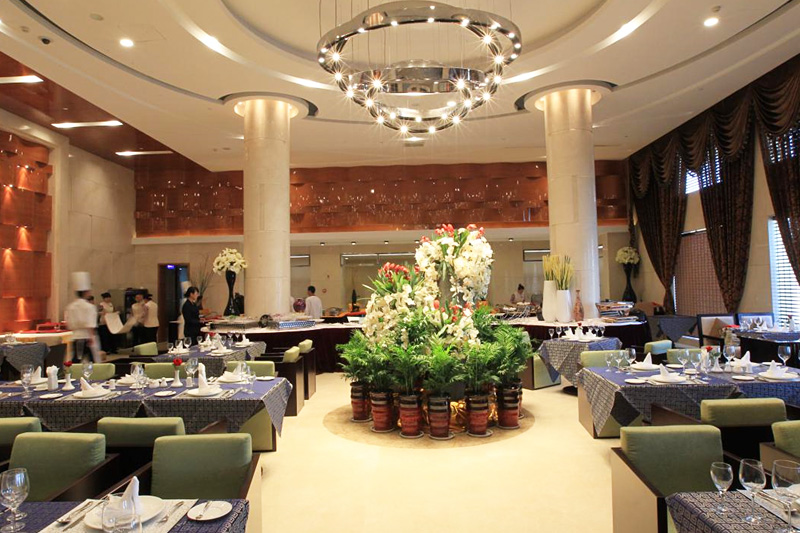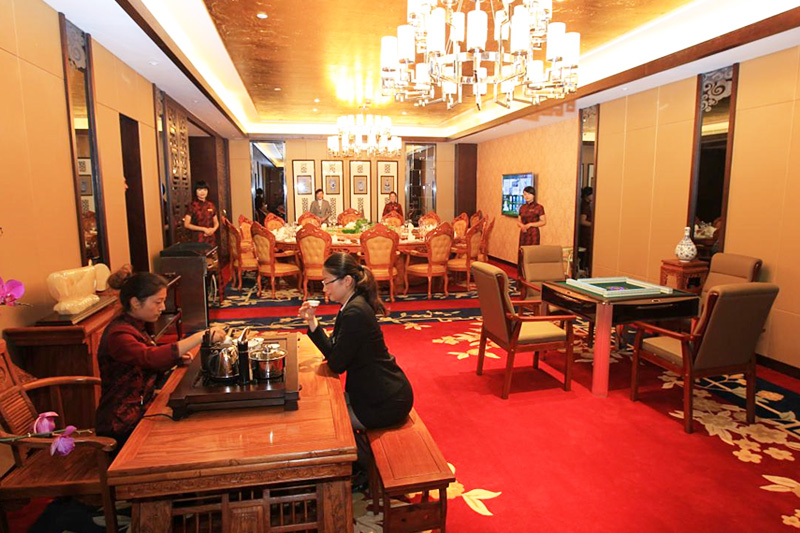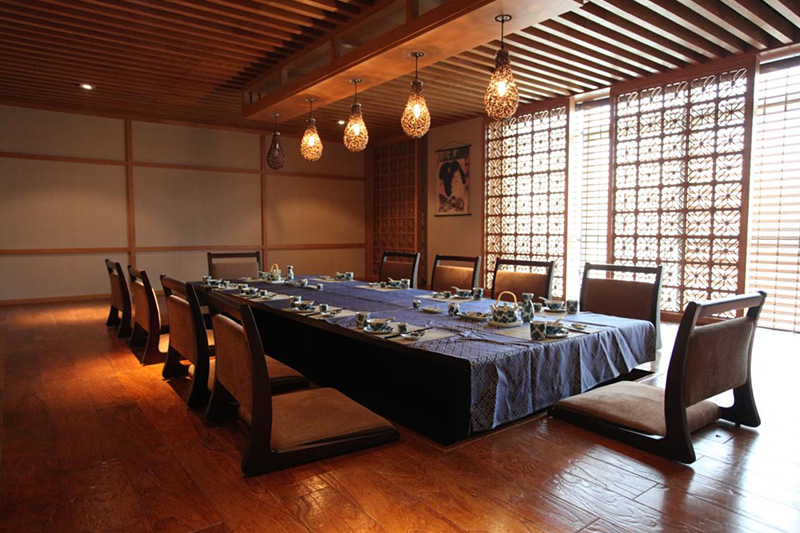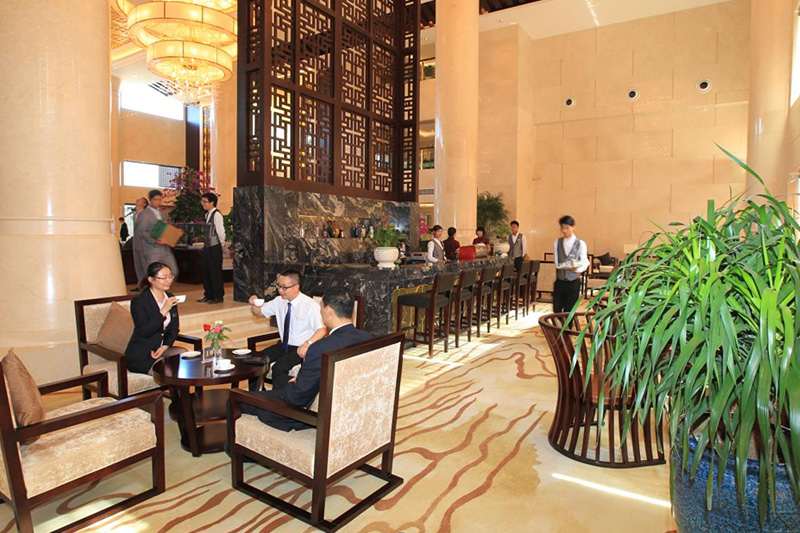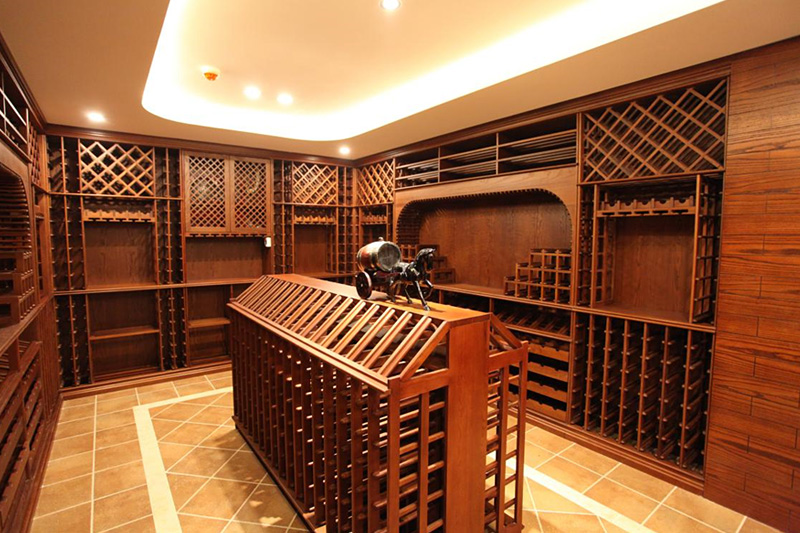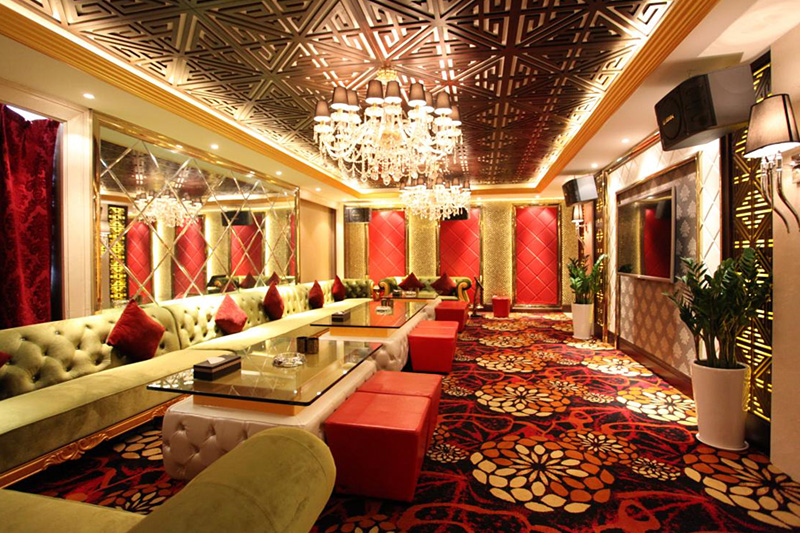 International Conference Center
Chaya Mountain International Conference Center is located at Zone E, with a total floor area of 3400 square meters. It is a total of three floors with 11 large, medium and small chambers, a press conference hall equipped with 8-language simultaneous translation multimedia, an office for VIP guests, a theater-like seminar hall, a yoga training hall, and a business center which can accommodate up to 1300 people. The biggest conference hall can accommodate 500 people. Chaya Mountain International Conference Centre is the largest conference center with the best equipments in this region so it's an excellent place for national and international large business conferences and all kinds of international forums.